Print
Wherever you communicate offline, we can help
Design for Print
Although communicating online with your customers may have become increasingly common, there are plenty of scenarios where more traditional print materials are beneficial.
A tangible item that can be picked up and held can make a lasting impact on your clients. From brochures, catalogues and annual reports to business stationery, exhibition displays and signage, we can help you with printed solutions to communicate offline, simply and effectively.
Our design team has a strong track record in print design, and can provide any level of service from simply creating the finished artwork ready to send to your own printer, to a full service with final delivery of the printed item to you from printers that we select. We will work with you to create the final look and feel to your printed products, giving you a high quality finish every time.
Design
Consistent Digital and Print Marketing Materials for SP Sales and Lettings
We were approached to make a variety of digital and printed materials to asset their marketing plans
View case study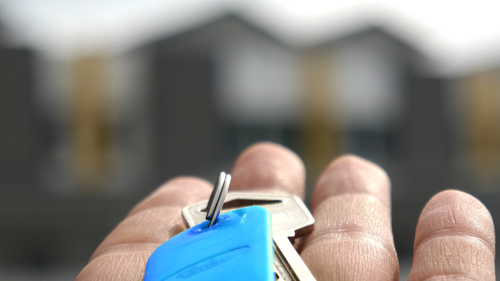 Brochures and Catalogues
Shopping online and a strong web presence is a great way to deliver information to your clients, however brochures allow them to calmly explore your products or services away from the screen. Beautifully produced, with refined layouts, brochures can really create a luxurious experience for your client. Catalogues and brochures can clearly detail your stock in a traditional, methodical manner, allowing them time to consider in a leisurely atmosphere.
Annual Reports
Reports are often an essential part of business and whilst they can be dry, that doesn't have to be the case. At CWS we can work to create an engaging and informative piece that reflects your company brand. WIth clear, beautiful layouts we can use bespoke illustration to create something fresh and creative, but still consistent, year on year.
The process of working with CWS for our document design project was a pleasure from start to finish. Their communication was always prompt and the work was to deadline, but what most impressed us compared to other agencies we have worked with was their creativity and interpretation of our initial ideas. It would be selling them short to say they nailed the brief because what was produced was far above and beyond our initial expectations. The artwork delivered was original and delightful, and greatly enhanced the final product.

Matt Sisson

British Universities Finance Directors Group
Exhibition Displays and Signage
Digital may be becoming increasingly important in communicating with your customers, but that doesn't mean that there is no place for a well designed piece of quality print. Time to leaf through an intriguing brochure with a cup of tea is a joy and with over a decade of print design experience we can help either deliver a final solution or print ready artwork. From brochures to annual reports, business stationery to exhibition displays. Wherever you communicate offline, we can help.