Branding
Building your own original identity
Creating Original Brands
Your brand includes every aspect of your business or organisation. This is why at CWS we collaborate with you to understand your business, using comprehensive Brand Planning to make sure that we methodically consider all areas. We gather relevant information on your business and your target user through User Research, to understand what makes you unique in order to build your Brand Identity. Whatever level of service you require, whether you are a startup or a well established company in need of a refresh, we can find an individual visual language to help make future interaction with clients or users consistent, authentic and recognisable.
Branding
A Brand Identity for BUFDG Annual Conference 2020
BUFDG gave us creative control to establish this year's conference branding
View case study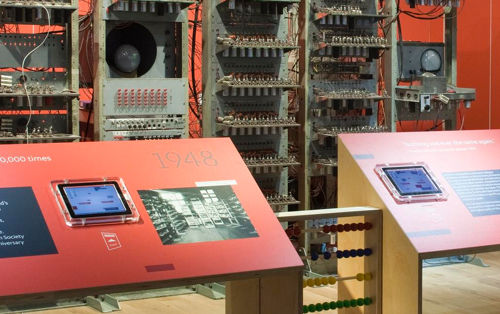 Refreshing and Refocusing Your Brand
Perhaps you are a well established company. You know your market and your next step, but your branding; which at one time did the job, is no longer what you need. We can help!
CWS will evaluate your current branding in order to pinpoint its successes and failures. We will explore new marketing avenues and approaches whilst not ignoring your hard won wisdom to create a complete strategy that will help you reach your next target. We will develop clear style guides so it is easy and clear how your brand can be best applied across your business.
Flexible Branding with Room for Growth
Are you starting up a new exciting business, or working on a new ambitious project. Establishing a strong brand identity that communicates your goal to your users early can help you gain a foothold and make a great first impression. We hope to start out with you, developing a scalable brand which has the potential to grow with you as your business grows, from a flexible starting point that works for a variety of applications and platforms. With a strong brand as a foundation you can build a well thought through business with clear consistent guidelines for future endeavours.