Web Design Agency
Awesome digital experiences
Transforming your online web presence
Everyone's online, everything is moving to the web. And it's all increasingly mobile. We live so much of our lives online, from the websites we visit or the apps we use. Your website is an asset to develop your business. How's it performing? Got an idea for a killer app or digital product? We can help make it a reality.
E-Commerce
Shopify E-commerce Store For Innovative Product
Bespoke, performance driven shopify website
View case study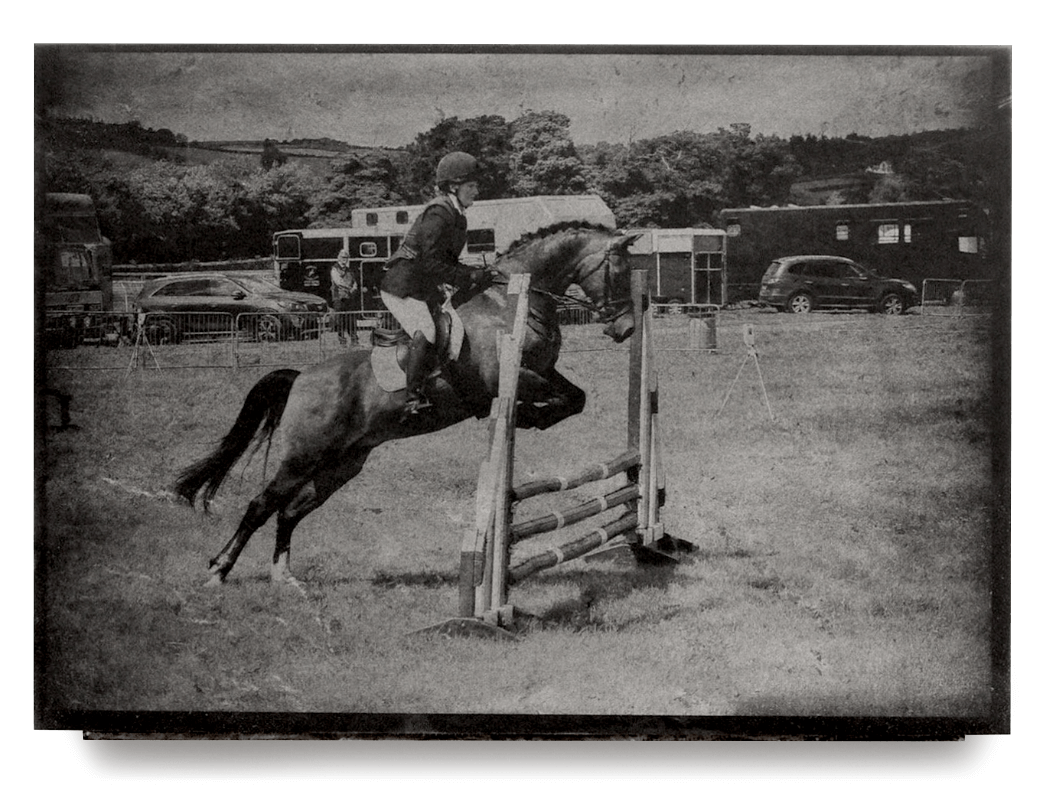 Brochure & Portfolio Websites
A website is an essential requirement in today's digital landscape and a way to increase your reach and engage with a wide potential audience.
Find out how we can help you with your company's website.
E-commerce Websites
Make the most of the internet by selling online and connecting with an ever-increasing market. Engage with potential customers with powerful selling tools.
Use our experience in developing highly effective e-commerce websites to expand your online sales.
Web Applications
Can't find a system with the specific features for what you're trying to do? We can help build a solution from the ground up that works for you.
We specialise in developing data driven systems that let you focus on delivering your services efficiently. Read more about how we develop tailored web-based applications for some of our clients.
Web Application
Web-based Case Management System for Baca Charity
Helping facilitate the work of a great local charity
View case study